Welcome to Rydell Trailers!


Give us a call for a setup quote or to get your water trailer ordered for the 2018 season
in a trailer you picked out and have set up for what will work best for your operation.
We do have one all set up and ready to go if you are in need of a water trailer or want to come check out what we do.
Visit the water trailers page to see some ways on how we set up trailers.
We also have empty trailers that will work great for water trailers.
Also, if you are in need of fittings, tanks, pumps, a hose reel, hose, mixing cones, etc, give us a call year round!

We are dealers for both:

We have a black 3000 gal tank on hand which works great for outdoor water storage!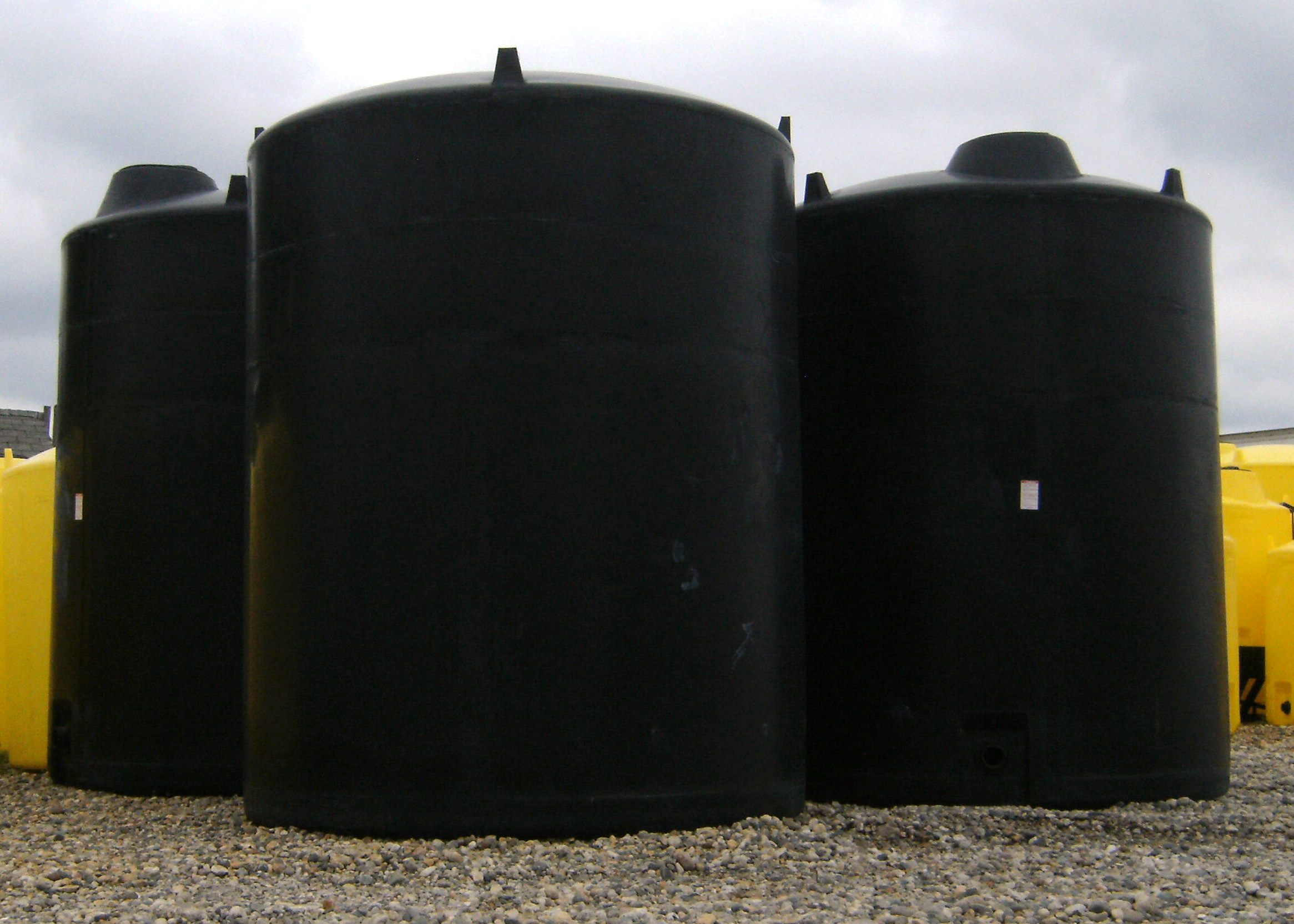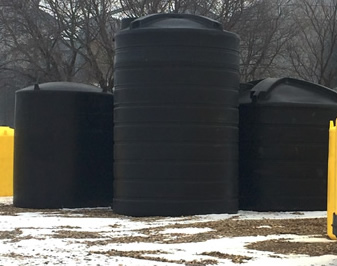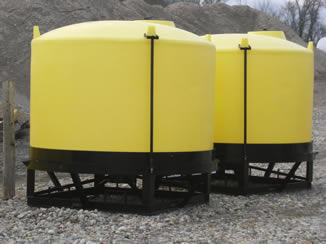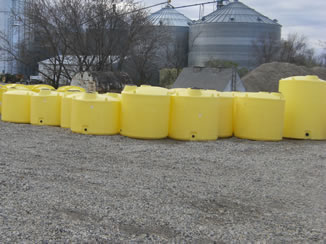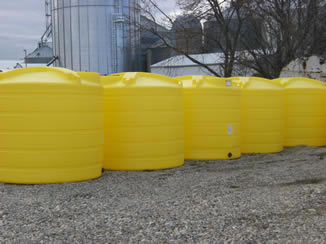 ***We have spray tanks of all sizes for all of your storage needs up to 10,000 gallons.***

We have reefer trailers that we can make into
a water trailer that works for you!

We also sell a variety of storage trailers and containers
for all of your storage needs.
Make sure to check out all the miscellaneous items we have for sale and some corn syrup trailer parts!
In addition, we have rocks and riprap
in a variety of sizes, colors, and shapes for sale.