Welcome to Rydell Trailers!



For Sale:

Side Dump Pup

(Go to the Misc. Sales page for pictures and details on this item)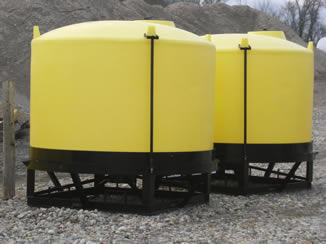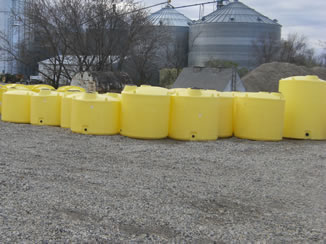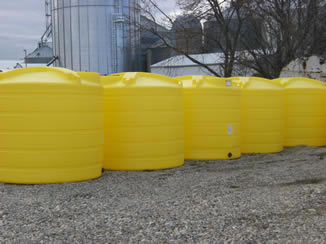 ***We have spray tanks of all sizes for all of your storage needs up to 10,000 gallons.***


We have reefer trailers that we can make into
a water trailer or corn syrup trailer that works for you!

Make sure to take a look at our:
New Manac Hopper Bottom Trailer
Container Chassis
Curtain Vans
16' Transfer Trailer



We also sell a variety of storage trailers and containers
for all of your storage needs.
Make sure to check out all the miscellaneous items we have for sale!
In addition, we have rocks and riprap
in a variety of sizes, colors, and shapes for sale.
And if you need some screened black dirt, we're just the place to call!